Shandong Taihe Technologies Co., Ltd.
TEL: +86-632-5113066
FAX: +86-632-5112055
E-mail: info@thwater.net
ADD: No.1, Shiliquan East Road, Shizhong District, Zaozhuang City, Shandong Province, P.R.China

Technology Innovations Create the Core Competence
--Shandong Taihe's project of HEDP with annual output 40,000 tons in trial run
Published: 2014-07-31 15:32:15
On July 29, the exciting news came from the new plant of Shandong Taihe Technologies Co., Ltd.. The production equipment of HEDP project with annual output 40,000 tons have been installed and will be in trial run soon. This is part of Shandong Taihe' project with annual output 300,000 tons for water treatment chemicals. After the commissioning, the production capacity of Shandong Taihe will be further increased.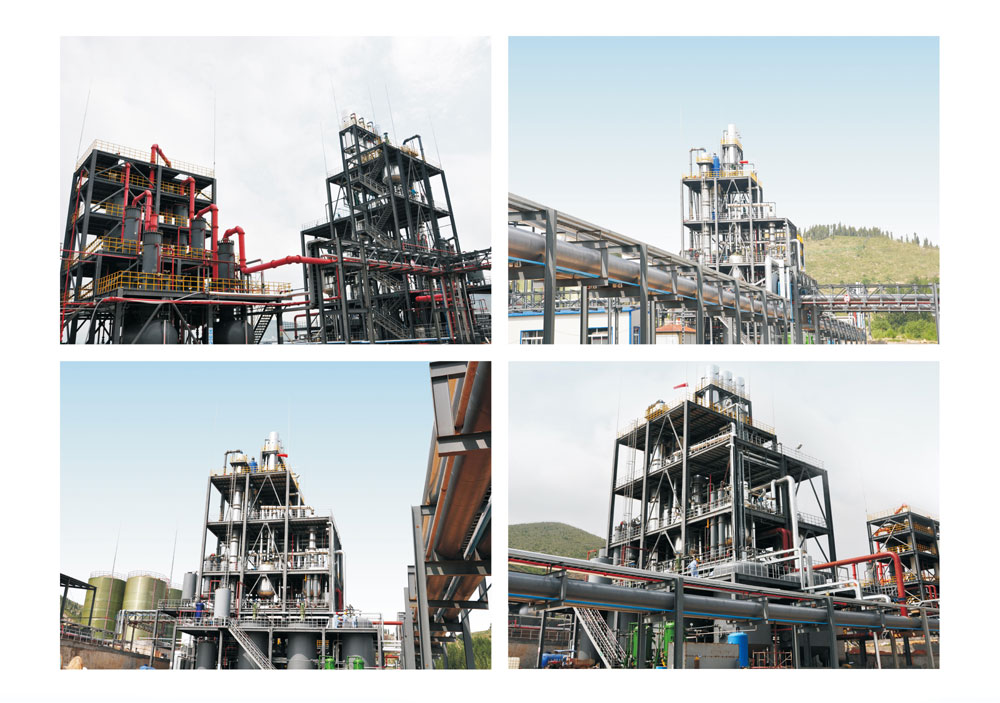 One workshop in Taihe new plant
The new HEDP project is the classic one in Taihe, as innovation-driven –productivity. Under the leadership of a strong and core technical team, Taihe breaks the routine, maintains continuous Innovation in production technology, builds core competence and turn into productivity. Taihe is the first in the world to achieve continuous mass production for various water treatment chemicals, which can not only increases the quality stability of product quality, but also the production efficiency, and leads the development direction of water treatment chemical industry in China.
Over the years, Taihe positions itself as China's professional manufacturer of water treatment chemicals, dedicates itself only as production workshop for water treatment industry, and sets up a high popularity and reputation among this industry and customers.